Variable Message Sign (VMS) or LED billboard. What's the best one for you? Unlike standard billboards, digital LED billboards use extremely efficient light emitting diodes (LEDs) to present large-scal...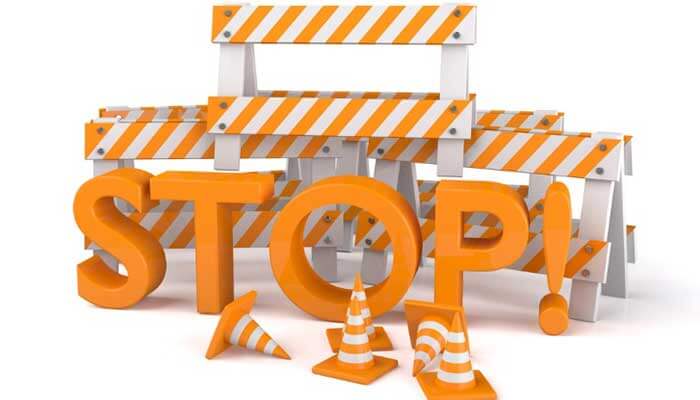 Whether this is your first time needing help with event traffic management, or you're an experienced event organizer looking for a responsive and reliable partner in Gold Coast – our event traff...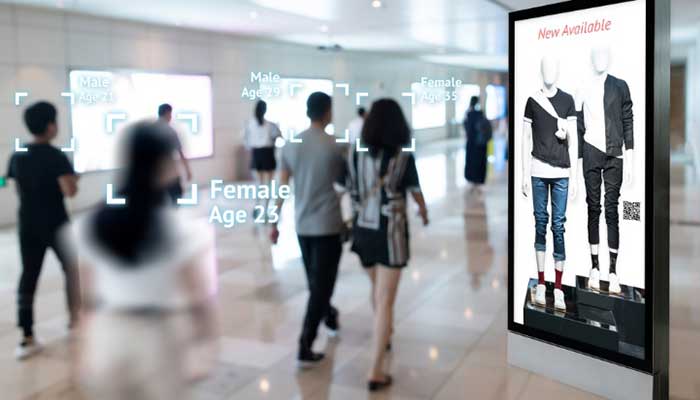 Display advertising, which you may recognize as the banner advertisements can be an incredibly effective tool to work into your current digital marketing mix. Whether you're running your first display...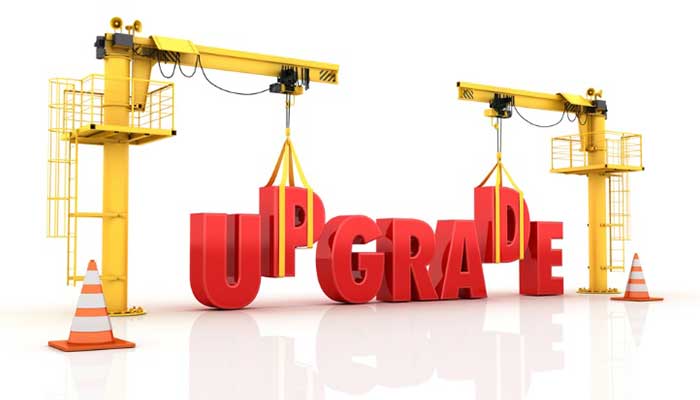 The construction industry has not really been the one to rapidly adopt new technologies as it evolved. However, shifts in employee demographics, combined with an extremely competitive market, means th...