SEQ Drone Hire Service
ETC Hire specialise in drone video, mapping, aerial photography and inspections. Our drone hire service uses unmanned aerial vehicles (UAV) for all types of applications from civil, building and construction through to real estate, weddings, private and corporate events.
The team at ETC Hire can provide Orthomosaic digital surface models, 3D models and photogrammetry of large-scale projects with accuracy and resolution that would be very costly with traditional aerial surveys or GPS systems. Our drone mapping capabilities enable clients to achieve previously difficult and costly applications successfully, efficiently and cost-effectively.
We've been on the cutting edge of high-tech mapping services for more than 18 years and are committed to providing highly accurate and measurable data. ETC Hire is also a preferred provider of drone video, aerial photography and inspection services for local councils on the Gold Coast and in South Brisbane. The 3D formats and geo-referenced data we deliver improves visualisation and enhances the ability for engineers and architects to design in 3D. Our professional aerial photography service accurately highlights property features and landmarks.
AERIAL PHOTOGRAPHY & VIDEO
Aerial drones can capture amazing still photographs and breathtaking video footage for a variety of occasions, venues, and industries. We offer aerial photography services for outdoor weddings, sporting events, marketing, real estate promotion, public, private and commercial projects.






DRONE MAPPING & GIS SERVICES
With over 18 years experience in GIS, ADAC and 3D data modelling, our Brisbane and Gold Coast drone hire services can take drone mapping and capture to a whole new level.
Have access to up-to-date information
Export true orthomosaic, digital surface models and 3D models
Output compatible with GIS and other professional platforms
We use pix4D to achieve high quality data
Keep the BIM process under control by; real time imagery, overlay of CAD files.
ETC Hire can work with your team or surveyors to provide:
Geo-referenced digital surface models (DSM)
Digital terrain models (DTM)
Contour line
Digital elevation models (DEM)
Volumetrics
Orthomosaics
3D point clouds
3D reconstructions
2D maps
DRONE INSPECTIONS
Our drone inspections allow accurate and detailed data capture of all types of structures, from rooftops and buildings to roads, bridges and utilities. We can supply high resolution imagery and 3D modelling for assets and projects of any scale or scope. Our 3D model is also designed for seamless integration with CAD software for final analysis.
We can quickly and efficiently deliver aerial photography for insurance companies needing proof of damage sustained to buildings, assets or other structures.
Drone inspections are inexpensive, with no need for scaffolding, elevated platforms or helicopters. This also eliminates the need for onsite health and safety precautions.
Applications include:
Phone tower inspections
Lighting tower inspections
Insurance assessments
Pipeline inspections
Water tower inspections
Utility inspections
Ship and ship mast inspections
Asset inspection





QUICK, EASY AND AFFORDABLE
Using our drone hire services can significantly reduce the time spent collecting accurate data over large or small distances. By acquiring faster data from above, aerial photography and mapping turns a job that generally takes weeks to complete into only few days work.
Use of drone hire minimises:
The exposure of staff to dangerous environments
The time surveying teams would normally spend on the ground
Risks taken when measuring sites such as unstable slopes and dangerous environments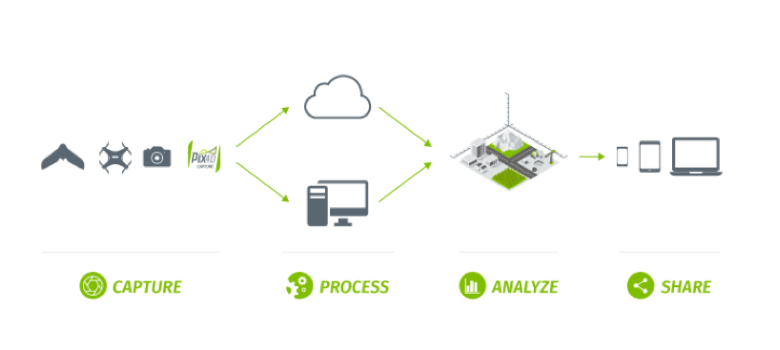 The time traditionally spent on data and information gathering can be better spent on analysing and strategic planning.
ETC Hire has a high safety and maintenance system, RePL licence to operate up to 2kg with CASA approval and is fully insured.
Call us now on 1300 382 447 for a competitive quote on your Brisbane or Gold Coast drone hire needs.