Other Road Accessories
Road Accessories are Just the Beginning of Our Vast Traffic Management Hire Collection!
When it comes to traffic control equipment hire, it is often very easy to overlook the small but necessary road accessories. But here at ETC Hire, we pride ourselves on our attention to detail and safety. That's why we offer some great traffic management hire related accessories in addition to our regular products.
Check out ETC Hire's Quality Road Accessories, available for hire on the Gold Coast and Brisbane!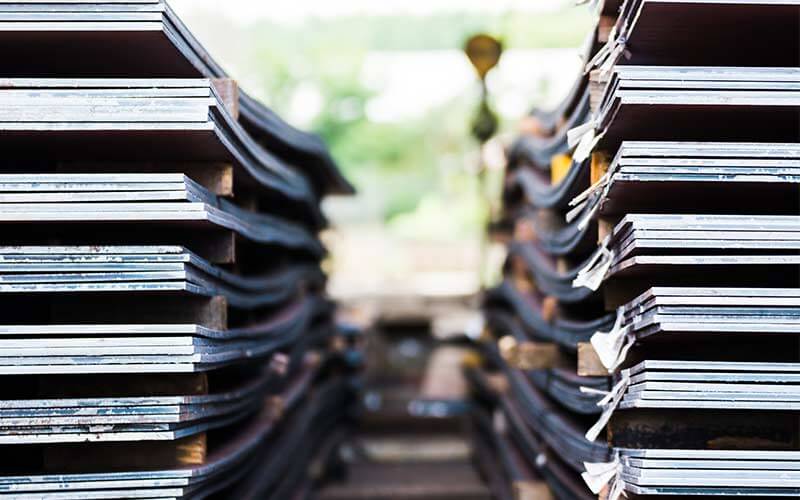 Steel Plates
Steel plates are absolutely essential in road construction since they protect workers and the public from hazardous open trenches. The plates act as a robust cover, enabling workers and pedestrians to travel across safely. Furthermore, light vehicles as well as heavier, earthmoving equipment are also able to travel across with safety. Our plates ensure pedestrian and traffic access to all areas remain open for public use during roadwork, construction or excavation activities. The plates are secured to the ground by pins holding them in place at all corners. This prevents any movement of the plate, therefore providing extra safety for all use of traffic and pedestrians. Steel plates are the ultimate safety road accessory.
Due to their versatility, steel plates are perfect for a temporary placement on any construction site, pathway, driveway, trench, pothole etc. Another feature of our steel plates is the center lifting point which avoids the need for plate-grabs. Various sizes and thicknesses available to suit different applications.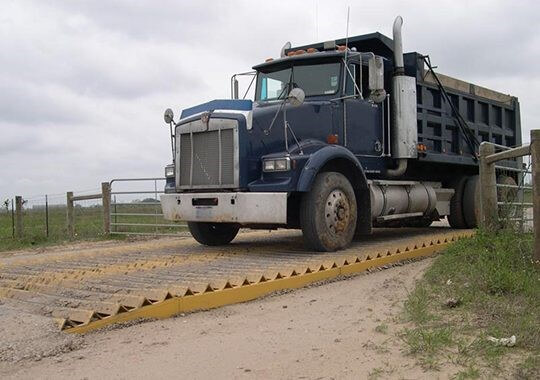 Rumble Grids
Rumble grids are a necessity on work sites where earthmoving trucks are involved. Any work site that presents a situation where trucks might get excessively dirty or covered in earth requires rumble grids. They allow all vehicles leaving the site to be cleared of excess dirt as they travel over the grid. This is an effective safety measure before allowing vehicles to enter a highway or public road since excessive dirt or earth can cause an array of driving hazards. Rumble grids are a safe, transportable and low-cost work site item that save time, money and effort on post-construction clean-up and increase general safety.
Contact us today to for all your traffic management hire needs!