Road Accessories
Traffic control equipment and road accessories specialist
At ETC Hire we offer a complete traffic control equipment hire service and have road accessories, such as steel plates and rumble grids available for road works and civil construction. We pride ourselves on our attention to detail when it comes to on-road safety, which is why we offer road accessories in addition to our regular products.
Road accessories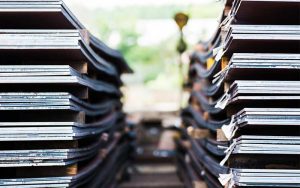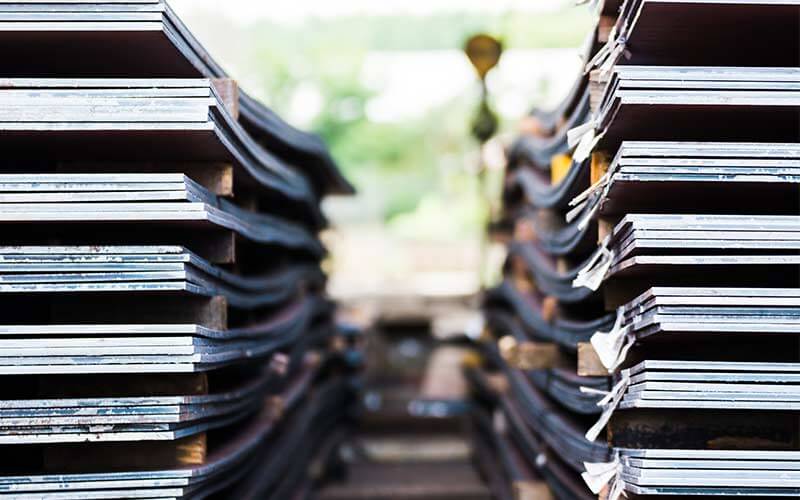 Steel Plates
Steel plates are essential in road construction to protect workers and the public from hazardous open trenches. Our steel plates are strong enough to support light vehicles through to earth moving and construction equipment.
They're great for keeping pedestrian and traffic access areas open to the public during roadworks, construction or excavation projects. The plates are secured to the ground by pins holding them in place at all corners. This prevents any movement and provides additional safety.
Due to their versatility, steel plates are ideal for a temporary cover on any construction site, pathway, driveway, trench or pothole. Another feature of our steel plates is the centre lifting point avoids the need for plate-grabs. Various sizes and thicknesses available to suit different applications.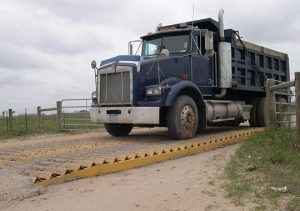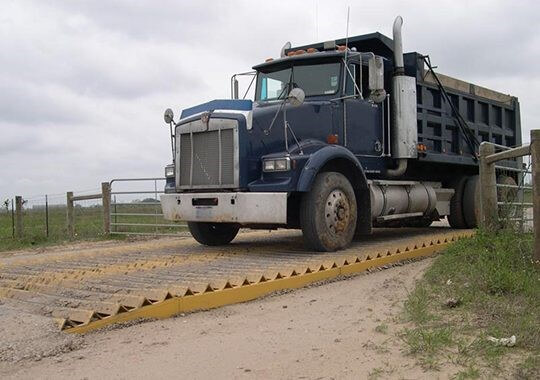 Rumble Grids
Rumble grids are a necessity on sites where earthmoving trucks are used within the works. We have rumble grids available for projects requiring earthmoving for the civil, council or roadworks. These provide an effective safety measure to remove excess dirt from the wheels of the trucks before vehicles can navigate highways or public roads, as excess dirt can result in a driving hazard. Rumble grids are a safe, transportable and low-cost road accessory that saves time, money and manpower in post-construction clean-up.
Contact us today on 1300 382 447 to arrange hire of our traffic control equipment and road accessories.