We have a few options for temporary fencing available at ETC Hire. Each type of fencing has different features and uses. You may require more than one type of fencing for your event or worksite to achieve your desired outcome.
Hoarding Panels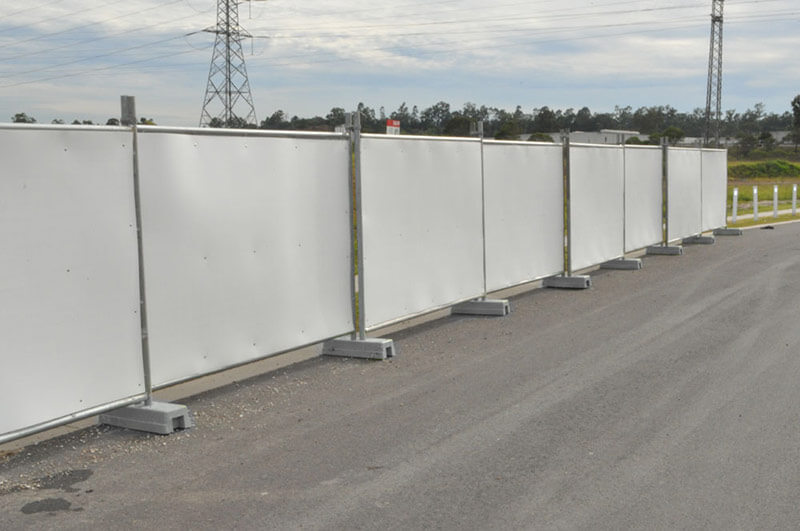 These panels are commonly used to keep the public away from dangerous areas. They are also used to keep an area of an event or worksite private.
Easy to assemble, disassemble and transport, temporary hoarding panels are manufactured from high density polypropylene. These professional looking panels don't damage the ground and are suitable for uneven surfaces.
Prestige Fencing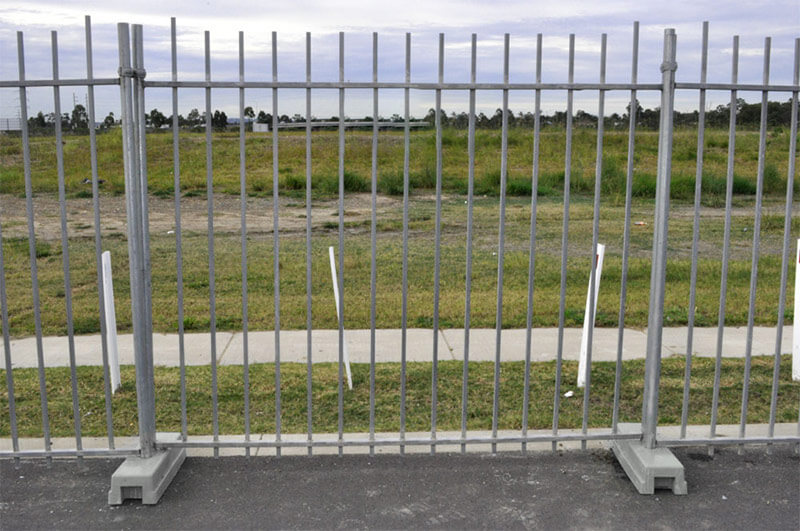 The vertical bars on prestige fencing panels prevents climbing. As such they are a popular choice for security and protection of guests at events. The vertical bars provide a stylish look and make these prestige fencing panels ideal for concerts, and festivals.
Prestige fencing provides an extra layer of security which deters unwanted visitors from entering events.
Crowd Control Barriers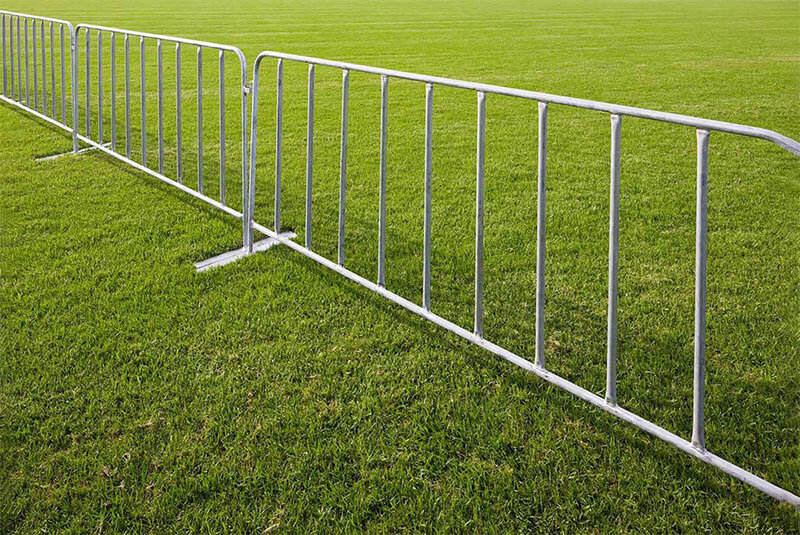 Crowd control barriers are perfect for directing foot traffic on the road or footpath. They are commonly used at concerts, festivals and markets.
The lightweight nature of the fencing makes these barriers easy to relocate as needed.
For all your temporary fencing needs, contact our friendly staff at ETC Hire for more information.