Traffic control services
Choose ETC Hire for all Your Traffic Control Equipment Hire Needs!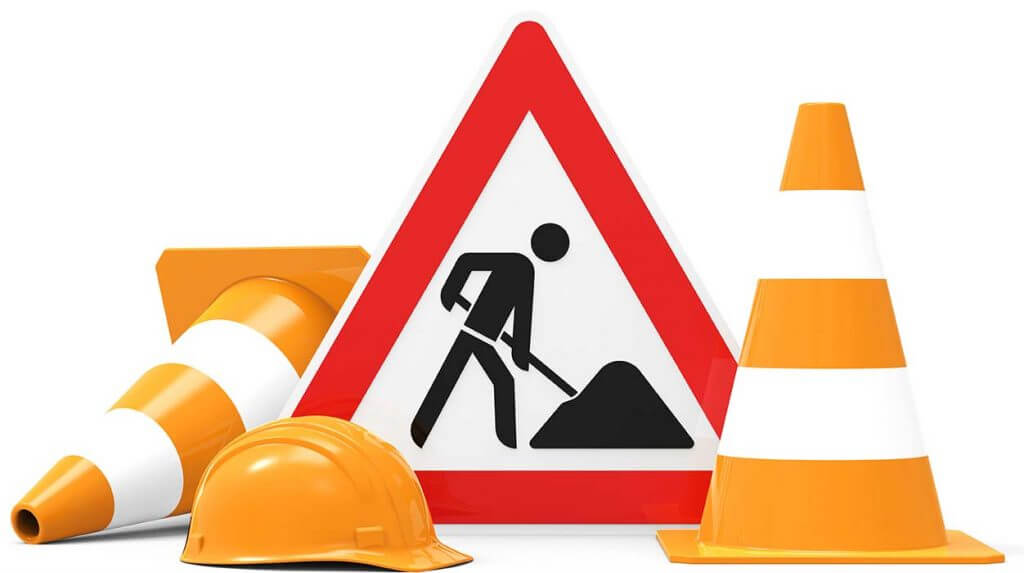 At ETC Hire, our traffic control services are offered by our trusted partners serving your requirements no matter the occasion. Working with reputable companies, we can provide you with traffic services when and wherever you require them. Contact us to find out more regarding all our traffic management hire equipment and other various services!
Traffic control can prove to be essential in events and around certain buildings. If you ever require assistance with traffic control for events such as concerts, conferences, construction sites, sports matches or anything of the sort, do not hesitate to contact ETC Hire. Our Gold Coast and Brisbane team can provide assistance with traffic control. We offer a wide range of services and products for hire.
All our products are 100% Australian designed and made, so they are perfectly equipped to perform at peak levels in Australian conditions. A vast majority of our products are solar powered, which means that they are very cheap to operate. This makes them extremely environmentally friendly. On top of that, most of our equipment comes mounted on a trailer, which makes movement easier than ever, increasing mobility.
Here at ETC Hire, we always do our best to hold up the principles of safety and legality, and therefore it is always in our active efforts to ensure that all our products meet the set quality and legal standards in the traffic management hire industry and also in the areas where we operate. When our clients are safe and happy, we know we've done our job properly.
Our Gold Coast & Brisbane Traffic Control and Management Services:
Qualified traffic crews
24/7 emergency crews on standby
Personal help for all services
Traffic plans
Vehicle plans
Pedestrian management plans
Traffic reports
Our Available Brisbane & Gold Coast Traffic Control Equipment Hire:
VMS Boards
Arrow Boards
Water & Concrete Barriers
Lighting Towers
Portable Traffic Signals
Council permits and RMS permits for all road works
Labour hire
Contact us today for all your traffic management hire needs and to get access to all our services and products!