The Overhead Lighting Tower
---
ETC Hire has now a new product to offer. We are known for our collective range of lighting towers. Thus, we make regular updates and upgrades to our models with the best technology and innovation. So, we are proud to introduce our latest model, the Overhead Lighting Tower (OLT). 100% Australian designed and made. It is now available for hire or purchase.
Henceforth, reasons to consider getting this tower
Security
Road Safety
Construction sites, mining sites, and civil work
Outdoor entertainment and outdoor sporting events
Car parks and residential areas
Night works and emergency night works
Short-or long-term use
DOWNLOAD PRODUCT BROCHURE GET A FREE QUOTE TODAY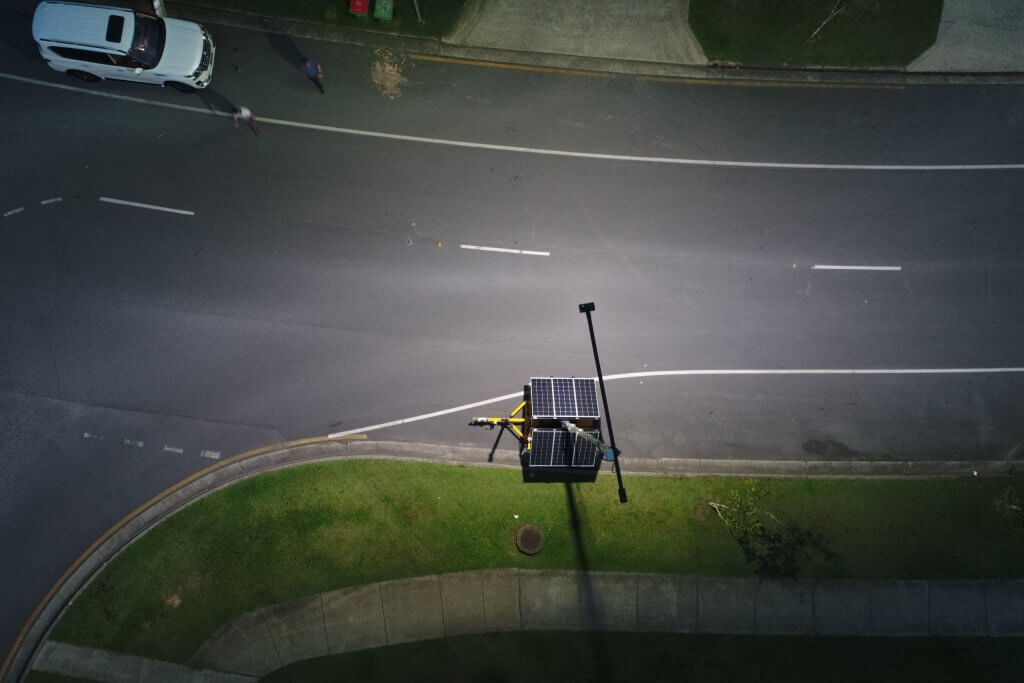 Product Features:
3.0m light outreach
Height: 9m
Lumens: Up to 15,000
350 degrees rotating motor
400 mm extended outriggers for stability (800mm total)
Wheel locking chains
6 stage telescopic hydraulic mast 2.0m retracted & 9.0m extended
100W lamps
Manual & automatic operations
Light dimming capability for maximum run time
Touch screen interface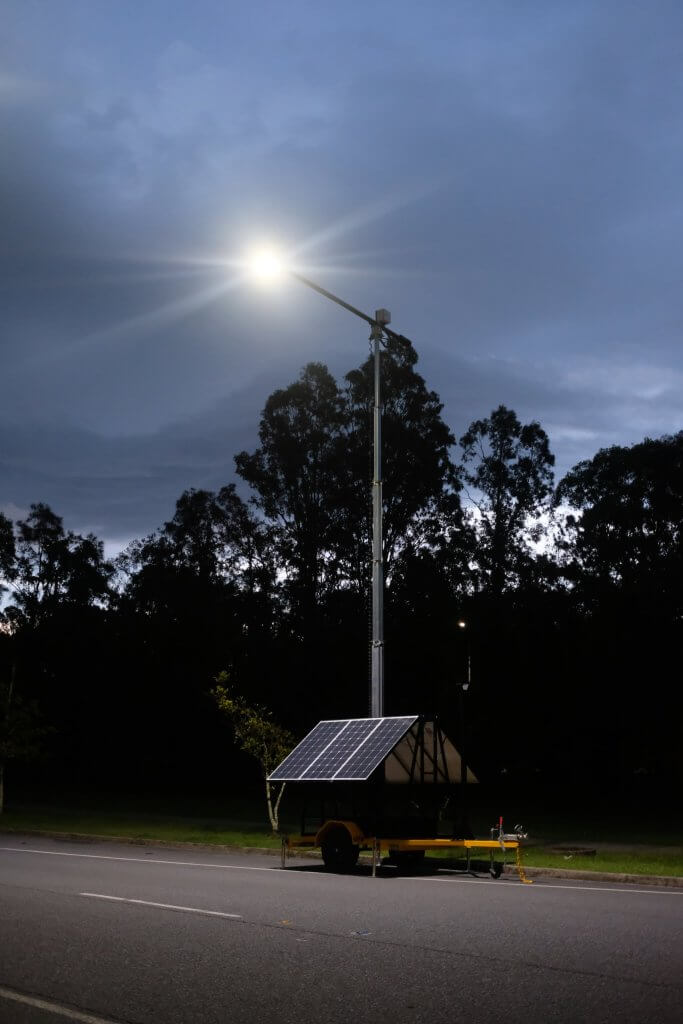 Product Applications:
After all, working at night with any equipment can be hazardous and cause safety concerns. For that reason, The OLT can provide plenty of light to help minimise any risks. In addition, Lighting Towers can offer additional safety and security for a range of locations, for instance:
Traffic control
Civil Works
Construction sites
Mine sites
Night works
Outdoor events
Car parks
Machinery yards
Open spaces
Residential areas
Sports clubs
And More!