LED Signs
---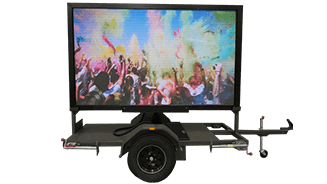 Trailer Mounted LED Signs
LED signs are used for a wide range of applications, from traffic control through to advertising products, events and services.
The Australian made LED billboards effectively capture the attention of passing traffic 24/7, which make these a cost effective advertising investment. Our signs have a wide range of capabilities from displaying still images and videos through to live streaming.
The LED signs are trailer mounted on a mast that is 3 metres high, for simple and easy transportation. Due to the height and superior picture quality of our signs, these can be viewed from up to 100 metres away.
DOWNLOAD PRODUCT BROCHURE GET A FREE QUOTE TODAY
---
Indoor advertising displays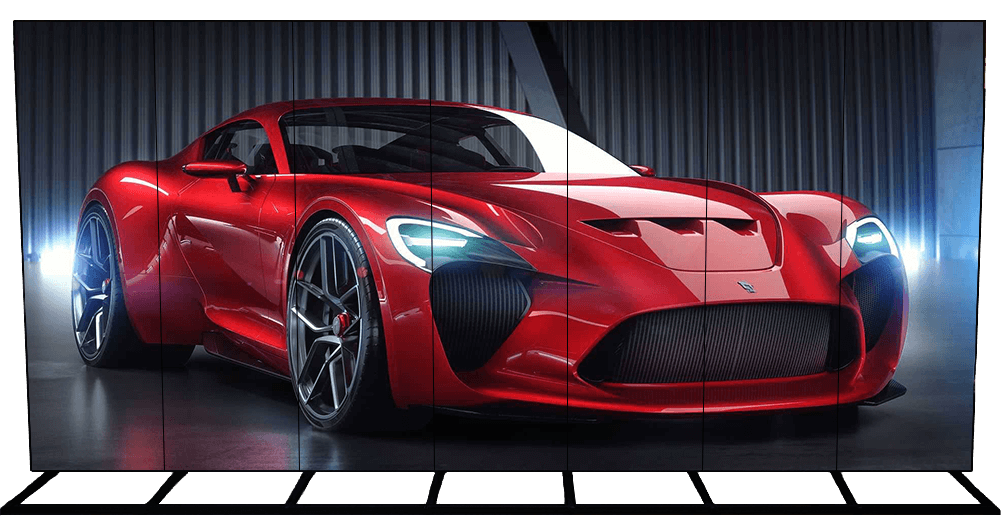 ETC Hire has LED displays for hire at competitive rates to showcase products, services and events. Our LED displays are a popular advertising medium for a wide range of sectors including retail, hospitality, real estate, property development, events, car yards, galleries, airports, clubs and shopping centres. With eye catching, high definition picture quality, it's an effective tool to capture the attention of customers, clients and passerby.
A single display unit comes in at 0.6m wide and 2 metres tall, but if 6 units are combined, the same 16:9 widescreen ratio as a typical TV screen can be achieved with a huge 2m x 3.6m display area.
The LED display can be quickly and easily programmed via your smart phone, PC or tablet to stream images or video. Inbuilt digital signage software enables content to be scheduled at preferred times for peak traffic periods. The advertising displays can also be enabled for HDMI/VGA, to connect with other media sources.
Contact us today on 1300 382 447 to arrange hire of our LED signs.